Clean water saves lives!
Waterborne illness are the second leading cause of death in children and UNICEF helps provide clean water! To read more about clean water from UNICEF, click here.
Typhoon Haiyan: UNICEF restores water to Tacloban.
Water pollution facts from the natural resource defense council.
The United States Environmental Protection agency explains the importance of clean drinking water.
Water.org has great facts about the necessity of clean drinking water.
More than 3.4 million people die each year from water, sanitation, and hygiene-related causes. Nearly all deaths, 99 percent, occur in the developing world.
Now that you know all about the need for clean water all over the world visit unicefusa.org and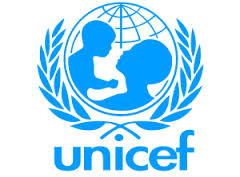 what you can, anything helps!